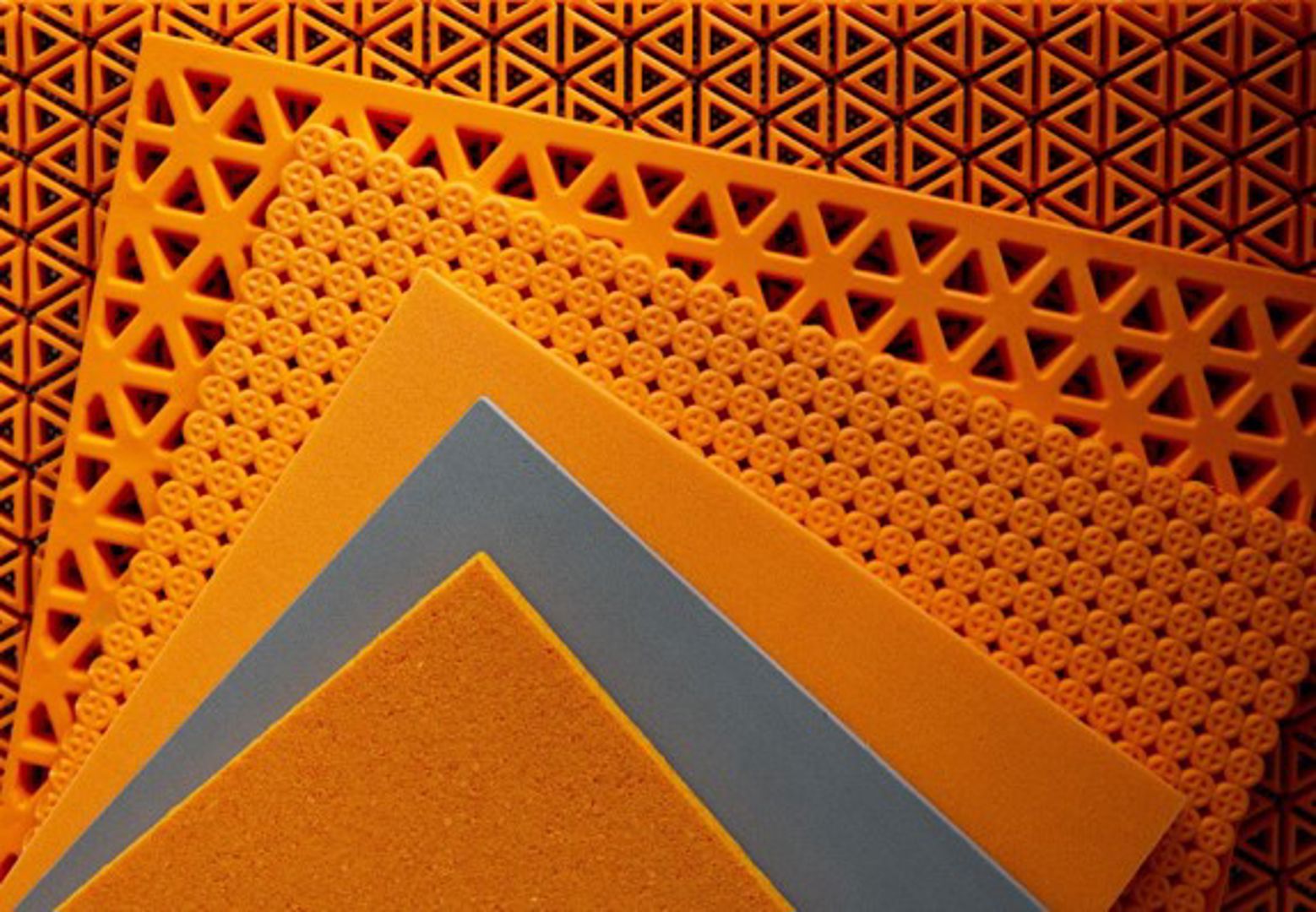 Delta Three Oscar provides an extensive portfolio of D3O® material formulations in sheet format, each one tuned for different protection applications.
No matter the application, Delta Three Oscar has options to help take your product to the next level.
PRODUCT DESCRIPTION
Delta Three Oscar uses rate sensitive, soft and flexible D3O® materials for shock absorption and impact protection applications.
Delta Three Oscar makes D3O® materials available in sheet form across a wide variety of thicknesses, giving you complete flexibility to die-cut and integrate into your product to meet specific needs and help accelerate the product development process.
US Decell TRUST sheets are Berry Compliant and highly suitable for padding and cushioning. They are designed for military use, in particular head and limb protection applications.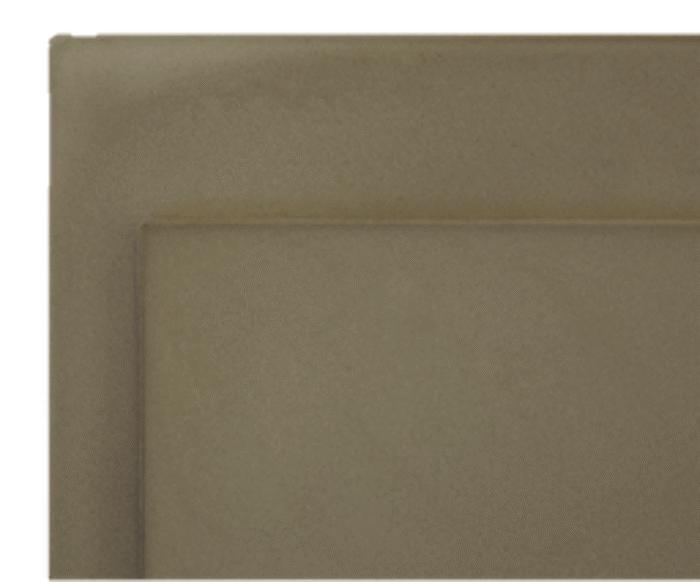 KEY FEATURES:
Lightweight, soft, comfortable, and versatile materials
Enhance performance without the need for custom development 
Skived formats allow adhesion and lamination
Available in a range of thicknesses
WITH YOU EVERY STEP OF THE WAY
Delta Three Oscar™ is not just protecting "boots on the ground" across the world with the military, we're also guarding those "walking the beat" of our hometown streets.
Delta Three Oscar™ is committed to providing all our brave men and women of law enforcement with the best equipment available. We've teamed up with 5.11 to enhance their proven tactical boots with our fatigue and impact absorbing technology to reduce the risk of injury and pain. In short, we make being on the job more comfortable. Delta Three Oscar™ Protected. We've got your back… and your feet.