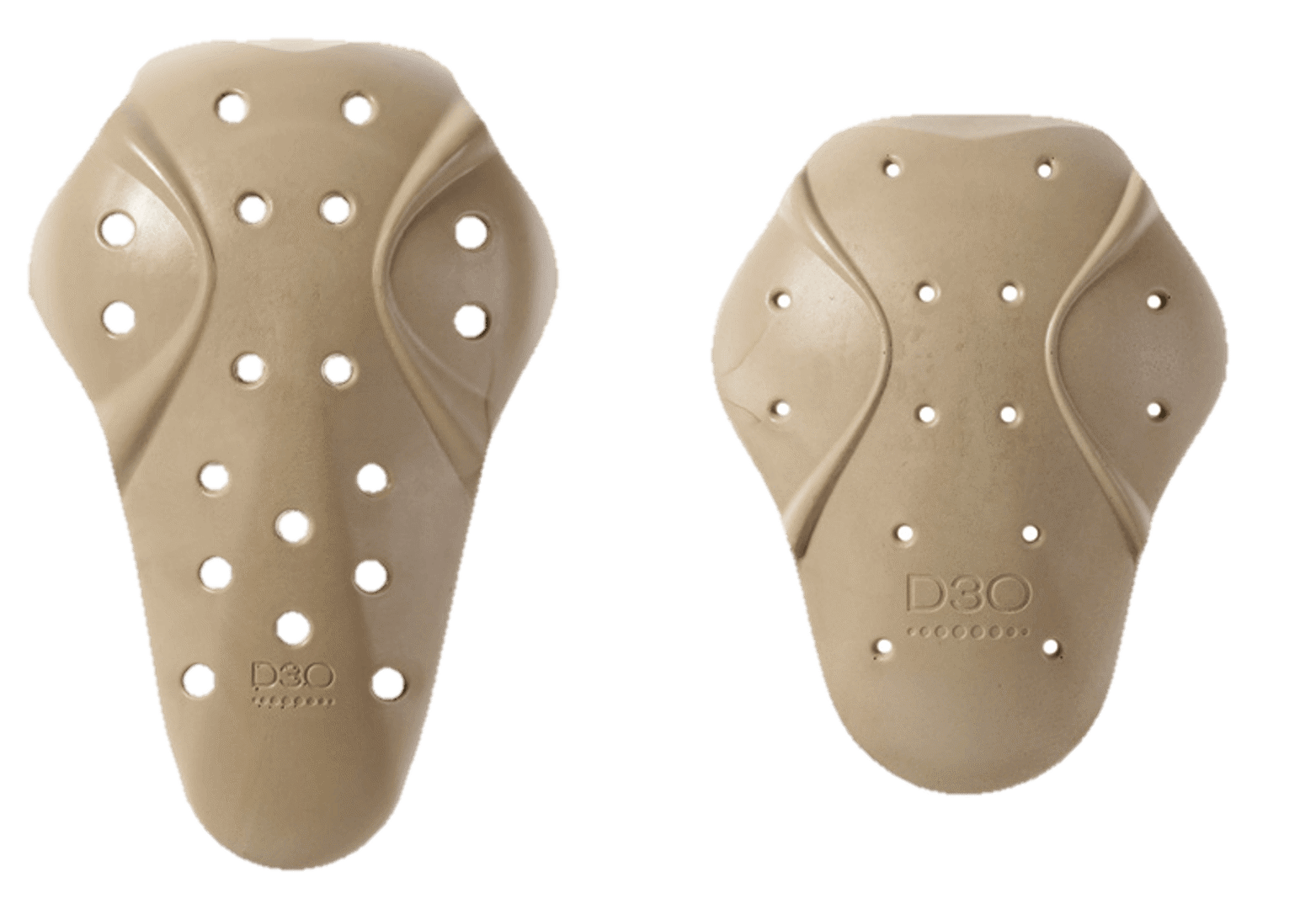 Delta Three Oscar™ P5 Knee and Elbow pads offer great protection whilst remaining flexible and comfortable.
PRODUCT DESCRIPTION
Delta Three Oscar™ P5 Knee and Elbow pads perform well across a wide range of temperatures and are field-tested by soldiers and specialist units in combat, making them ideal for the military and law enforcement markets.
Pads feature built-in ventilation.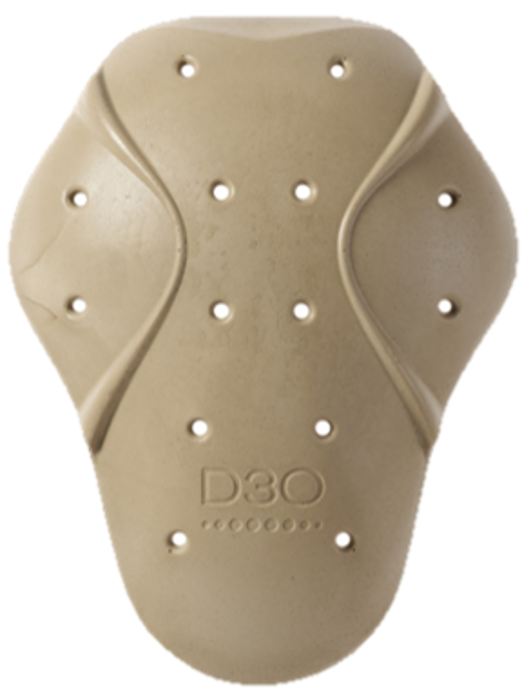 KEY FEATURES:
Uses D3O® patented technology
Temperature stable
Worn by armed forces
Low profile protection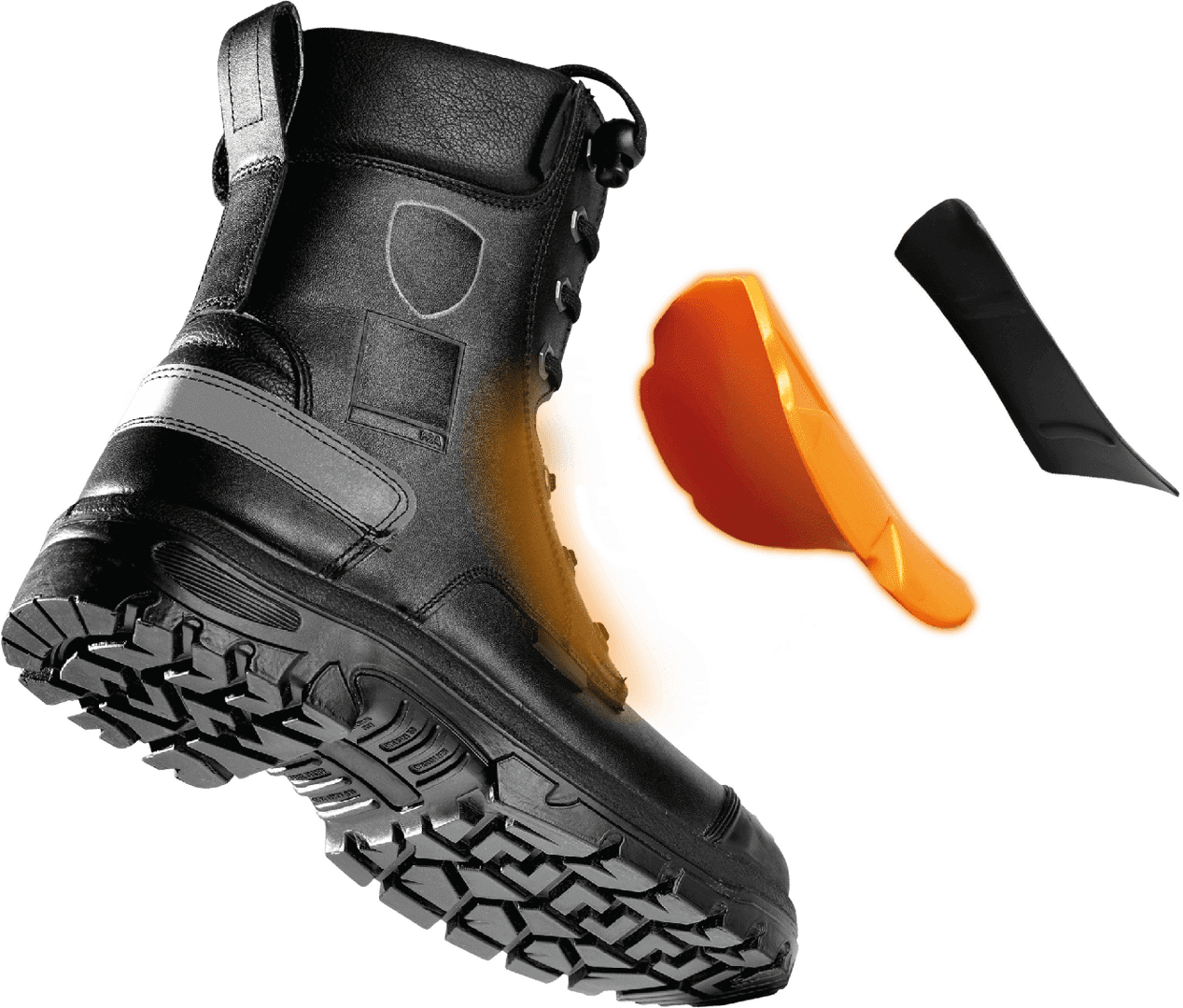 PROTECTING AND SERVING ALL
For Delta Three Oscar and Xion, "Protect & Serve" is more than just a saying, it's a way of life. Much like police officers, we work as partners. Together we are able to combine form, function and fashion to provide better performing protective gear and equipment to those who need it most.
We've acted on the needs of law enforcement responding to volatile scenes such as protests or demonstrations. When showing up in aggressive tactical combat gear, instead of having the intended calming effect some find the crowds to become more violent. Rather than leave the Boys-in-Blue unprotected we found ways to help. Delta Three Oscar and Xion have developed an innovative solution to this paradox by concealing protection inside the clothing of the officers who have to respond to such scenes.